Your customers are pulling back the sheets.
Don't let your mattresses become a liability to your brand. Differentiate your property by ensuring your customers have a great night's sleep.
Clean Sleep works with a variety of facilities including:
Hotels
Assisted Living Communities
Healthcare Facilities
Student Housing
Trucking Fleets
Many Others
Contact us today to schedule your Condition Assessment and see how you can become Clean Sleep Certified.
Clean Sleep Condition Assessment
Perhaps you're thinking about replacing your mattresses. Are you looking for a fast, no-nonsense way to assess the state of your facility's mattresses? Clean Sleep can help you by providing a 1-hour Condition Assessment. We inspect and sample your mattresses, then create a detailed yet concise report that highlights any problem areas in your facility.
The Clean Sleep Condition Assessment provides you with a quick overview of your facility's mattress conditions including:
Stains
Bacterial Contamination
Sagging
Improper Rotation
Odors
Dust-mite Allergens
Pest
Rips and Tears
This no-obligation tool helps you:
Address immediate guest satisfaction issues
Understand where to focus your cleaning efforts
Implement service recommendations to prolong your mattress' lifespans
Prioritize maintenance strategies for budget considerations
Clean Sleep Certified
Customers often judge the quality of their experience by the quality of the physical environment and tangible amenities.
The "Clean Sleep Certified" program provides a marketing advantage to your organization and ensures that when your customers pull back the sheets, they won't have any unwanted surprises.
How will customers evaluate your mattresses?
Commercial Cleaning Service Process
Clean Sleep offers businesses a friendly, unobtrusive and efficient experience. We work hard to ensure as little disruption to your daily operations as possible.
High-volume mattress sanitation needs – we work with a variety of both large and small facilities and ensure our process is as seamless as possible.
Coordination on multiple levels – we work tirelessly to minimize disruption to your business.
We can service over 30 mattresses in a single 8-hour day.  Whether you prefer to have a large volume of mattresses cleaned in as short a time as possible, or prefer to rotate through your facility over a longer period, we can accommodate your request.
Whatever the size or scope of the project, contact us to see how we can help your facility become Clean Sleep Certified.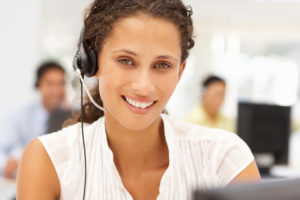 Easy Scheduling
Schedule your appointment
We confirm within an hour of your appointment to let you know we're en route
We arrive and sanitize your mattresses
You have clean, ready to use mattresses in as little as 15 minutes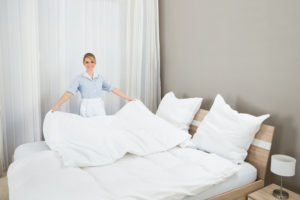 Efficient Coordination
Remove all linens
Clear any obstructions that would prevent the safe transport of the mattress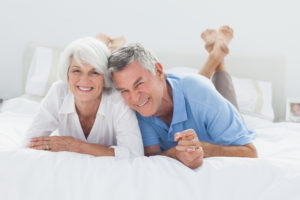 Better Sleep
Stain,
Odor, and
Pest free
Rest assured, your customers will start enjoying a better and healthier sleep right away.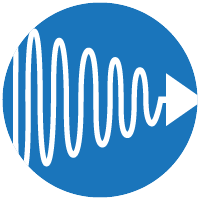 Ultraviolet C Light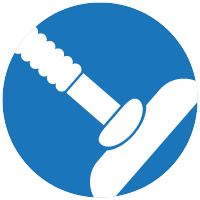 High-Power Vacuum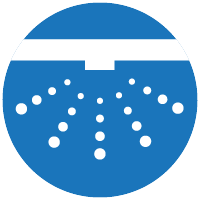 Dry Steam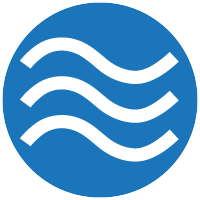 Infrared Heat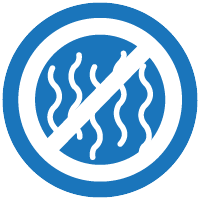 Ozone Deodorization