Clean Sleep's Patent-Pending Technology
Clean Sleep is the only tech-focused company that leaves you with a dry, sanitized and like-new mattress.
We spent years developing our state-of-the-art technology to give you the cleanest mattress possible.
The Clean Sleep Machine is:
A unique, one-of-a-kind process,
Engineered and developed specifically for the purpose of sterilizing and sanitizing mattresses
Each step in our process targets a different issue and together provide the most effective method to ensure a cleaner mattress in your home.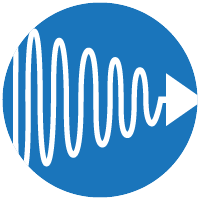 Germicidal Irradiation with Ultraviolet C Light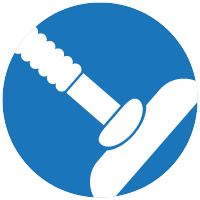 High-Power Vacuum that Extracts Debris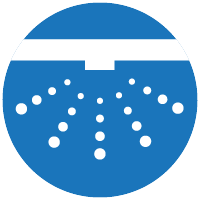 Low-Moisture Injected Cleansing with Dry Steam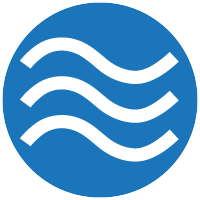 Sanitize and Remove Moisture with Infrared Heat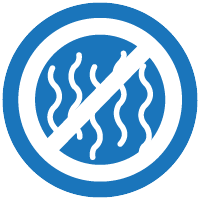 Neutralize Odors With Ozone
Clean Sleep Technology vs Steam Cleaning
Traditional mattress cleaning services either use chemical sprays or carpet cleaning equipment, usually only treating the surface. In most cases, this leaves your mattress wet and susceptible to mold and other fungal growth.
Conventional chemical cleaners can also leave residual odors that may affect sleep quality until they fully dissipate.
Clean Sleep Technology
Dry, chemical-free, no toxins
No drying time required
No moisture to penetrate mattress
96+ hour residual effect to continue destroying allergens
Safe on all types of mattresses and pillows
Color safe, no bleaching agents
Neutralizes odor inducing bacteria
Uses Ozone, UV Light, Vacuum, Dry Vapor Steam, Heat
15-20 minutes application time
No set up time required
Steam Cleaning
Wet, steam plus toxic cleaning agents
Requires 2-3 days for partial, surface drying
Traps moisture promoting the growth of mold and mildew.
No residual effect
Can not be used on memory foam mattress or pillows
Can induce fading and color variation
Can result in musty smell coming from inside the mattress
May damage surrounding areas and box spring
May loose mattress warranty
30-40 minute application time
Equipment set up required