How Clean is Your Mattress?
Clean Sleep cleans, sanitizes and leaves your mattress like new in as little as 15 minutes.
Saved my mattress! I just wanted to thank you for saving my mattress!  After my dog had an accident I thought I would never get that smell out of our $4,000 mattress, after one treatment with your system I noticed instant results.  I actually wake up refreshed!  I cannot recommend you any higher than I already have and look forward to working with you not only for personal use but for my hotels as well.
I had never thought about hiring a company to clean our mattresses because in the past we had handled the cleaning in house. A few weeks ago we encountered a mattress that had been heavily soiled with red wine and other bodily fluids. I was skeptical that Clean Sleep could get the stains and odors out but to my surprise, they were able not only to get rid of the stain but to make the mattress look like new again.
Excellent Service! I am so glad I found these guys.  I called to find out if they could clean my recently purchased mattress that had gotten stained.  They asked a few questions and informed me they could more than likely remove the stain and sanitize my mattress.   They went over their charges that are very straight forward and reasonable given my investment in the new mattress.    They scheduled me within 3 days and came out right on time .   They successfully removed  the stain in our seven  month old mattress.  It's like new again!  We were so happy with the results we had them clean and sanitize another mattress in the house.   Outstanding service from beginning to end.  I highly recommend the company to anyone needing to get a mattress professionally cleaned and sanitized .  It was well worth the price.
Same Day Service!!! These guys did an amazing job today!! Same day service, courteous, professional, cost-efficient.
Professional, Effective and Affordable! Amazing service! I would recommend it to anyone! Professional, effective and affordable!!! Thank you!
Impressive We are impressed with both the technology and results with Mattress Cleaners and would recommend your service to anyone interested.
Saved Our Expensive Mattress We have a very expensive mattress that also has 12 inches of memory foam.  I stored it and cats had gotten in there and tore up the wrap and peed on it. I called and asked for information on prices and processes. After talking with Clean Sleep we agreed they would be out in two days. You can imagine my surprise when they called back shortly after I scheduled my appointment and told me they could have their team there within the hour. They came to my home and did exactly what they described over the phone. The process did an amazing job on the stains but we were skeptical on whether or not the smell would be gone. We were in shock when we couldn't smell any hint of the odor. SAVE YOUR MONEY ON PURCHASING  A NEW MATTRESS! I  promise you won't regret it! I give this company and their process, 5 stars!!! The price was more than fair and to show up at my house and not have to take it anywhere saved me a lot of time and hassle. P.S.- Take a pic before and after — I wish I had!
We had a mattress related issue come up during checkout and Clean Sleep made an emergency visit and had the mattress issue resolved and ready to go before check in the same day! I believe this technology is a great solution for all hotels.
Any Location. Any Industry. We Can Clean It!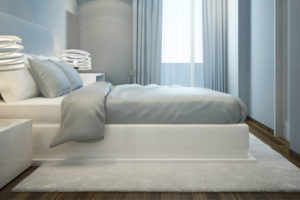 Hospitality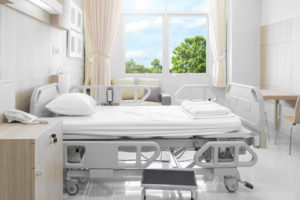 Health Care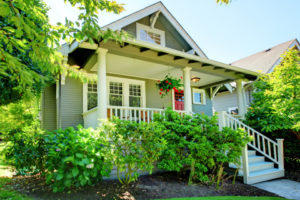 Residential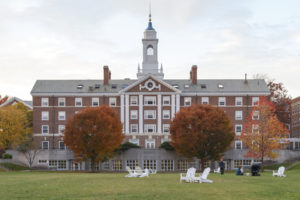 Campus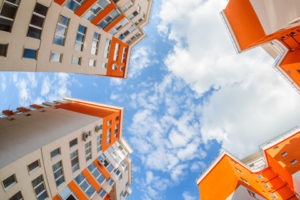 Apartments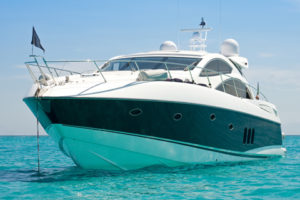 Boat and RV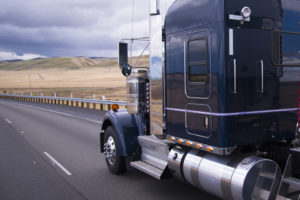 Truck and Trailer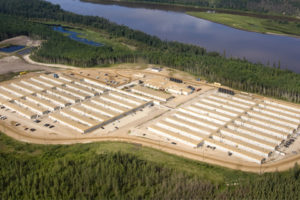 Work Camps